CUAbroad Photo Contest
Photo Contest 2022 - 2023

Eligibility Requirements
Catholic University students who participated in an approved education abroad program any time from Spring 2022 through Summer 2023.
Faculty and staff who taught abroad for Catholic University any time from Spring 2022 through Summer 2023.
Categories
People
Places
Culture
Color
Submission Guidelines
Participants may submit a maximum of 1 photo per category.
CUAbroad may re-categorize a photo if it would otherwise not be chosen as a finalist.
The student who enters the photo must be the person who took the photo.
Entries must be in jpeg format, no larger than 7MB each.
Entries will first be judged by CUAbroad.
Finalists will be displayed at the 2023 Annual CUAbroad Fair.
Students and Faculty will vote for the winners. Prizes are awarded to the best of each category and to the best photo overall.
Submission deadline: Monday, October 23, 2023 (11:59pm)
Prizes
2023: The winner of each category receives a personalized item showcasing their winning photo.
CUAbroad 2021 Photo Contest

2019-2021 Photo Contest Winners: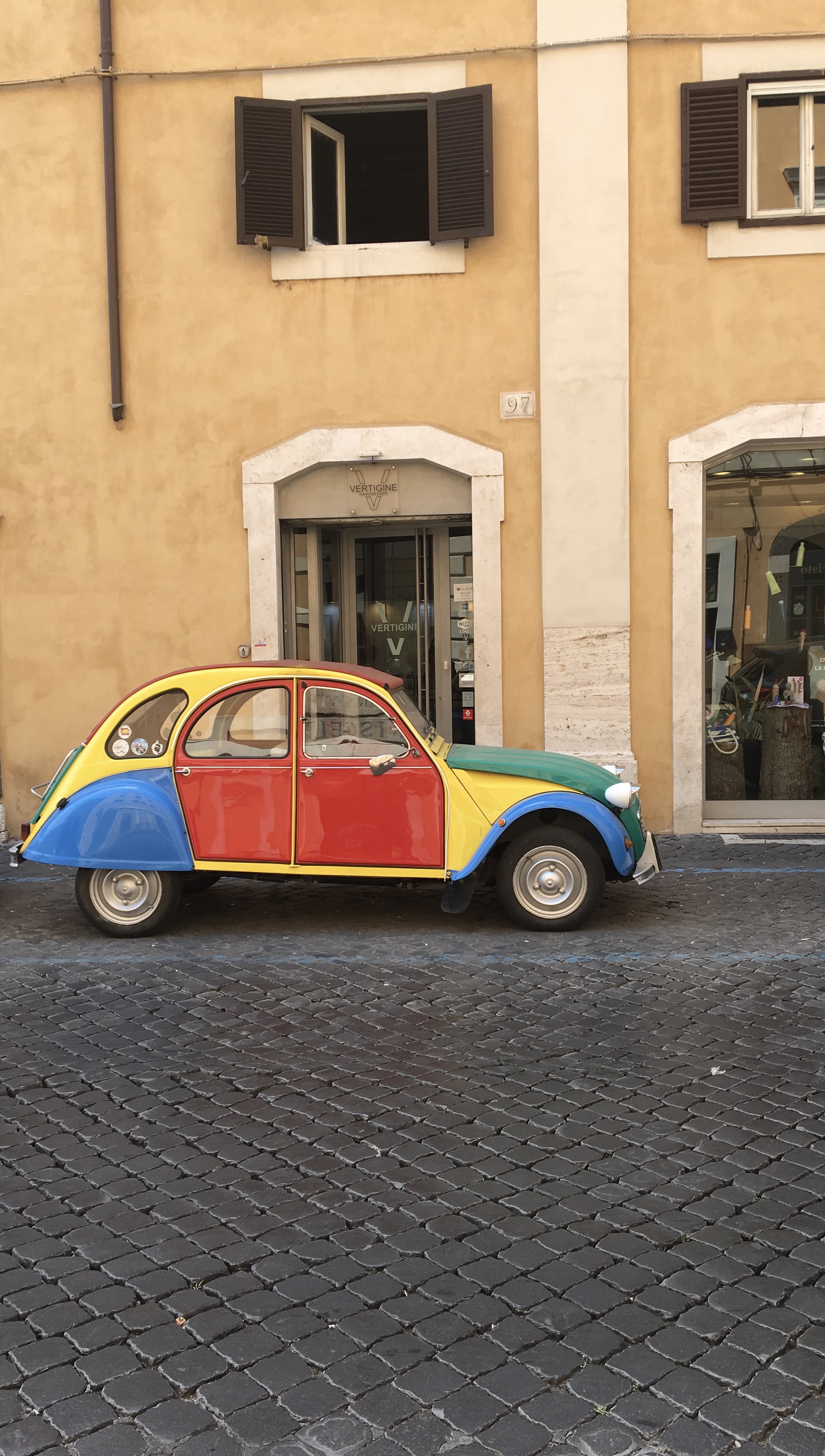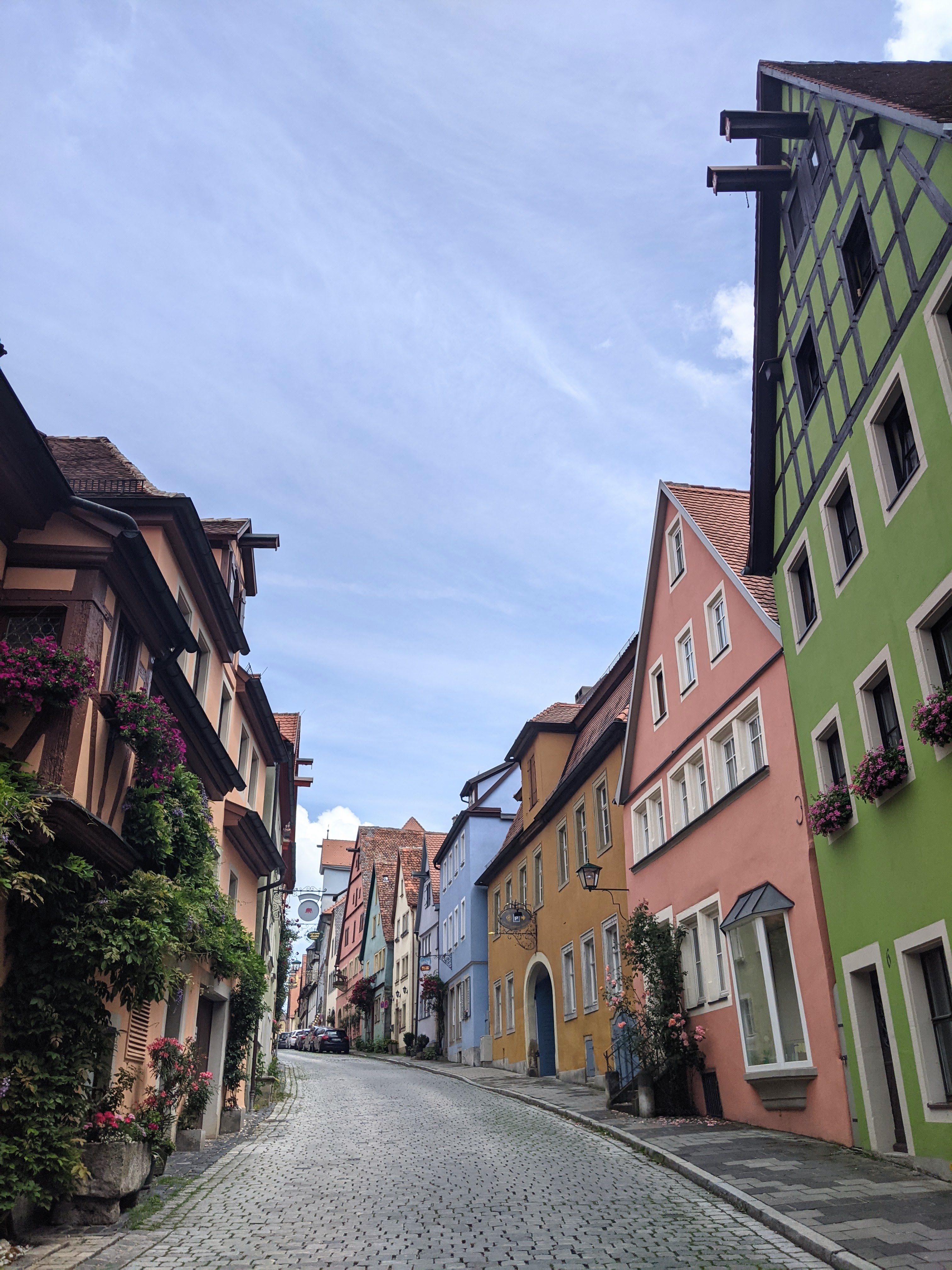 Color: Anthony Falcone (1st Place) "A Car in Roma"
Color: Laura Roa (Runner Up) "A Quiet Street in Rothenburg ob der Tauber"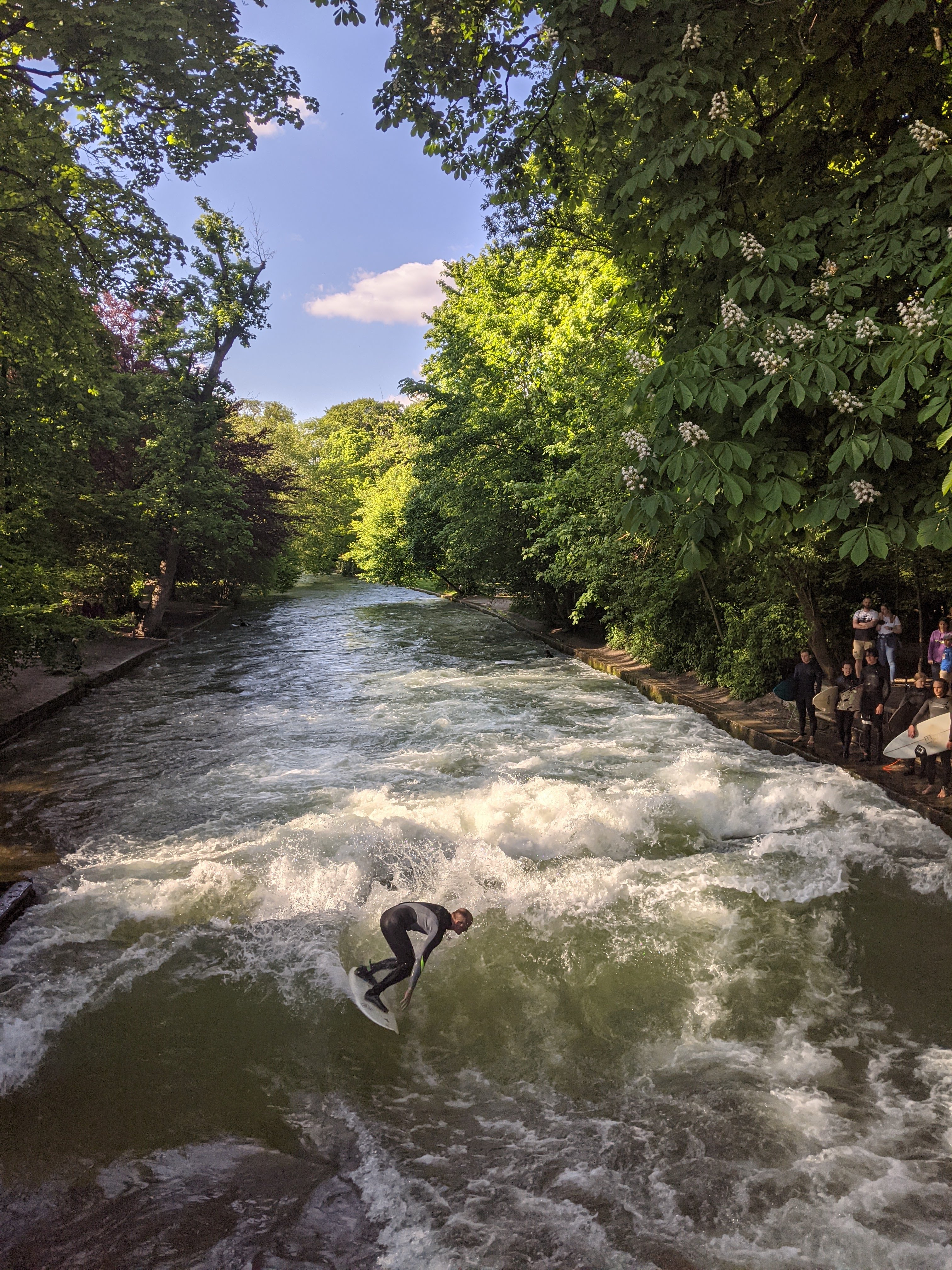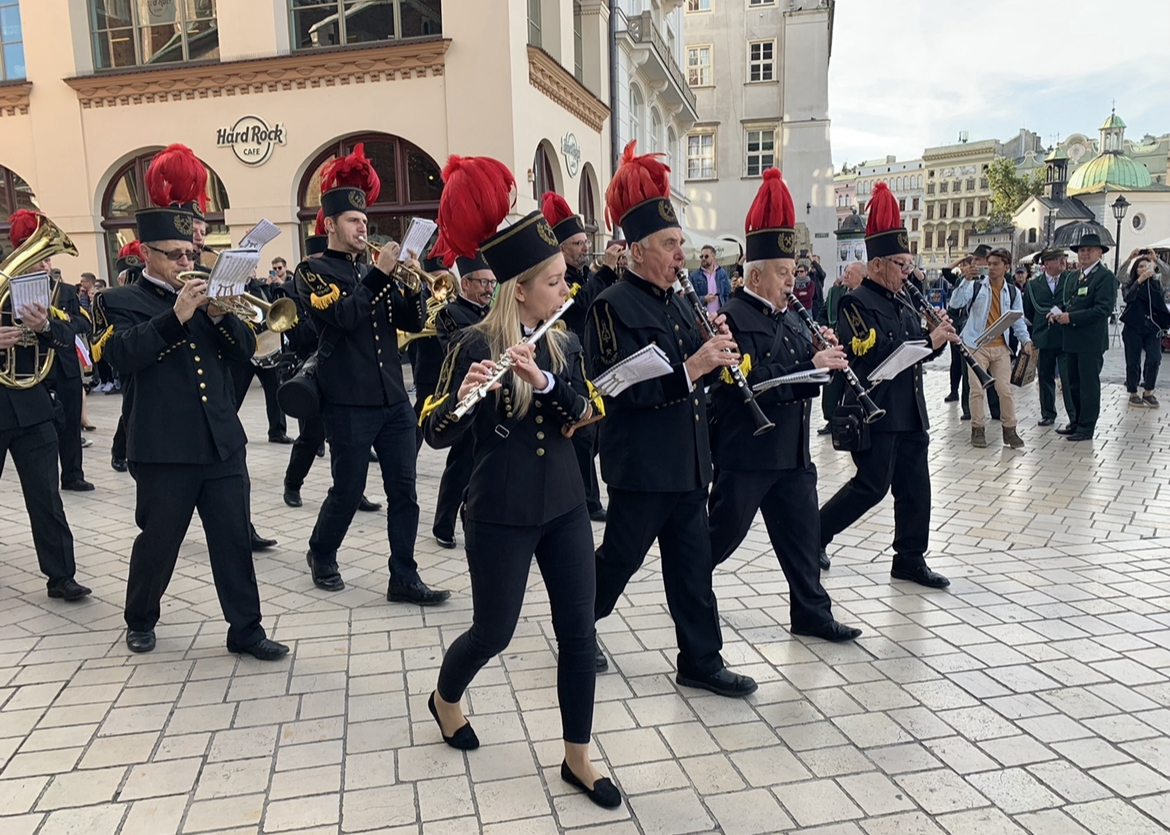 Culture: Laura Roa (1st Place) "Surfing in the City"
Culture: Veronica Milosz (Runner Up) "A Polish Marching Band"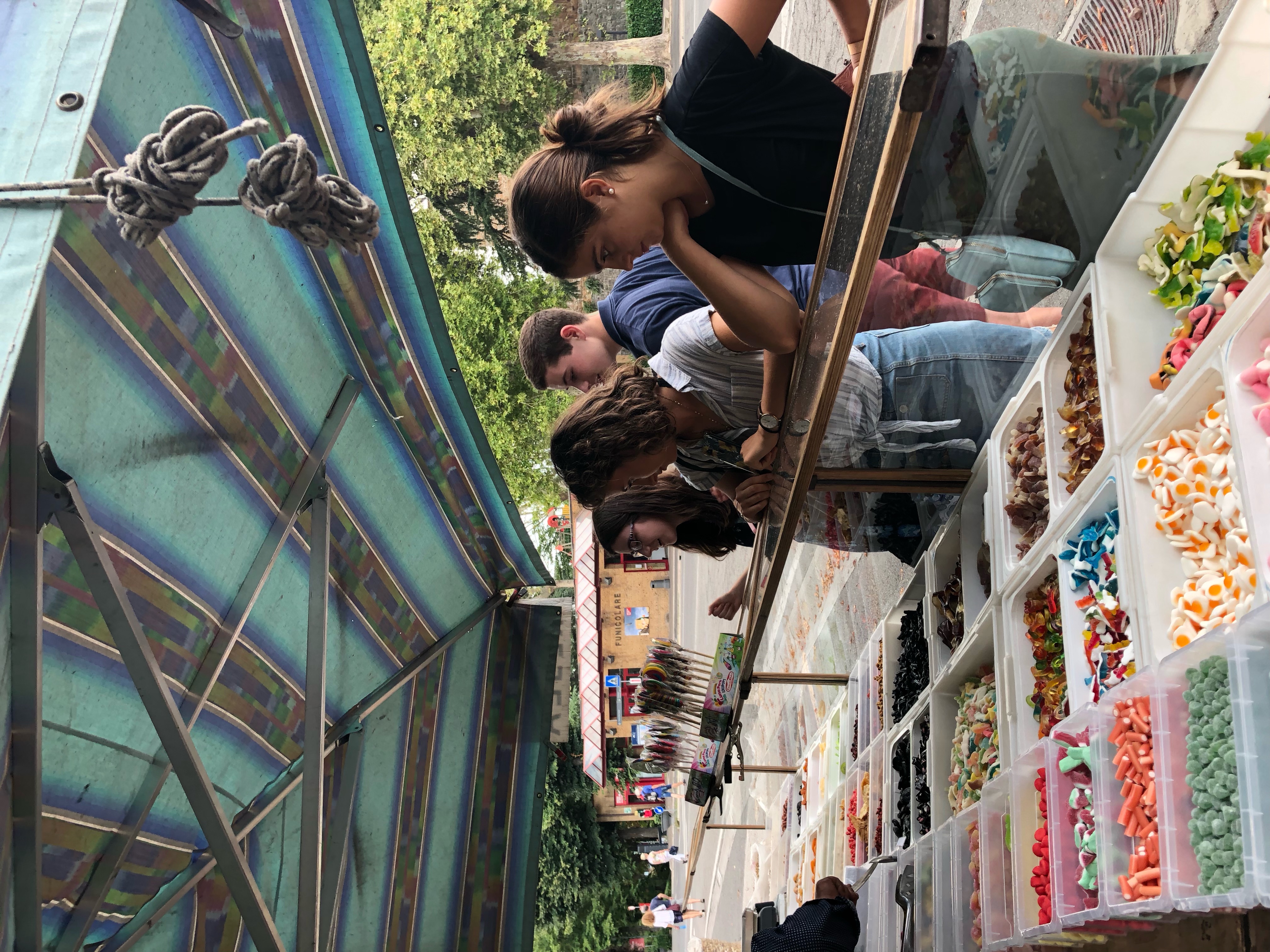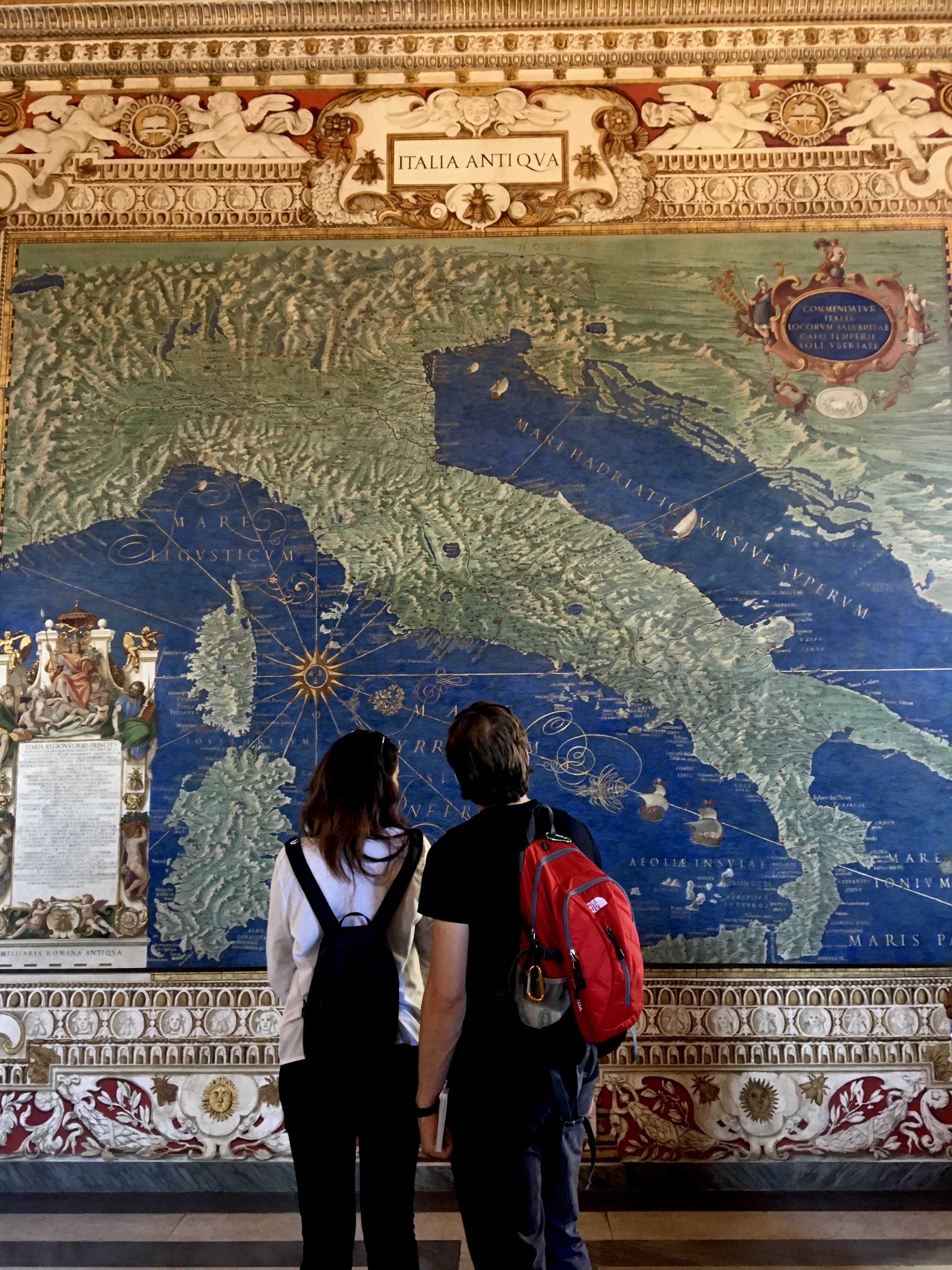 People: Lili Lomas (1st Place) "Candy Shop"
People: Anthony Falcone (Runner Up) "A View of Italy"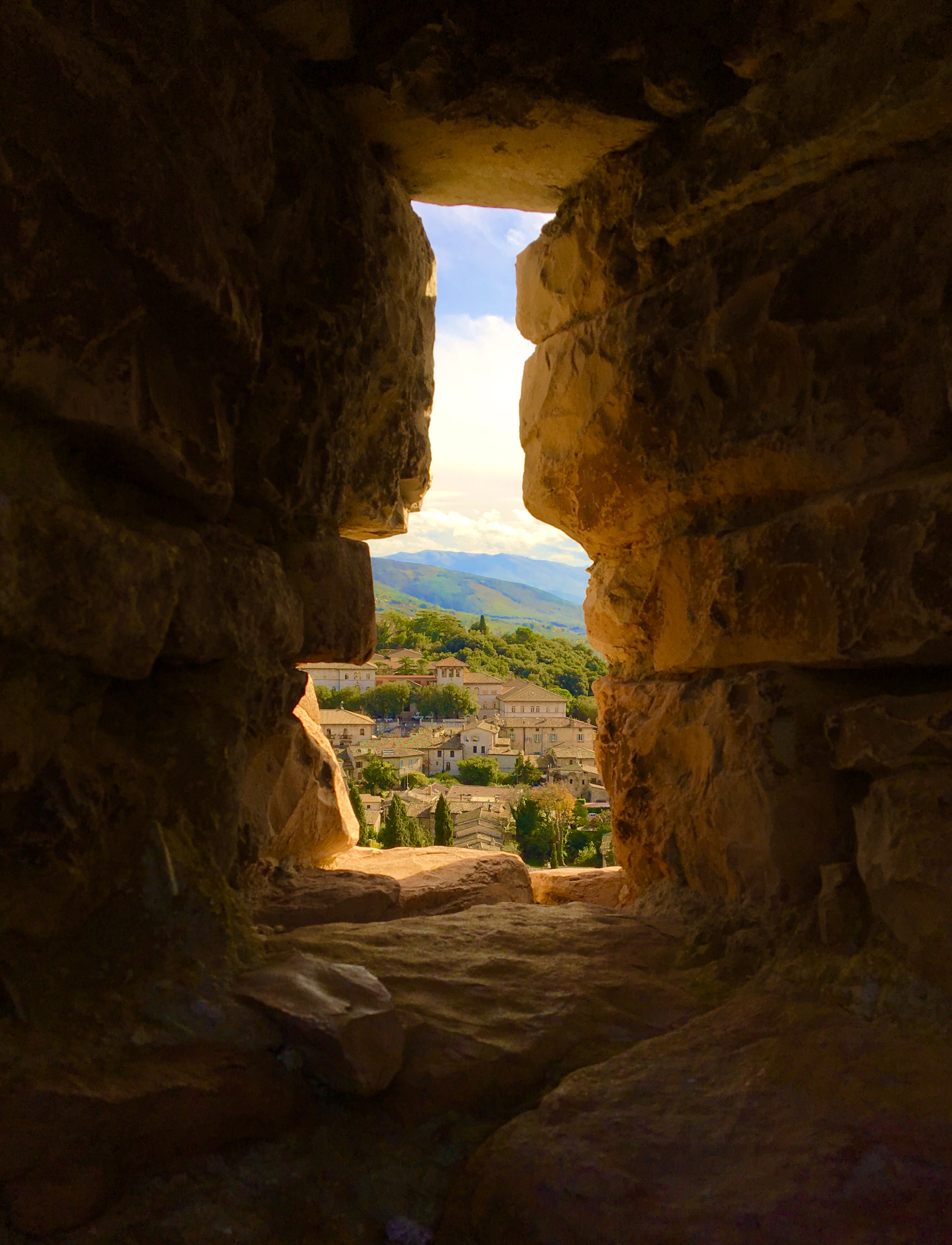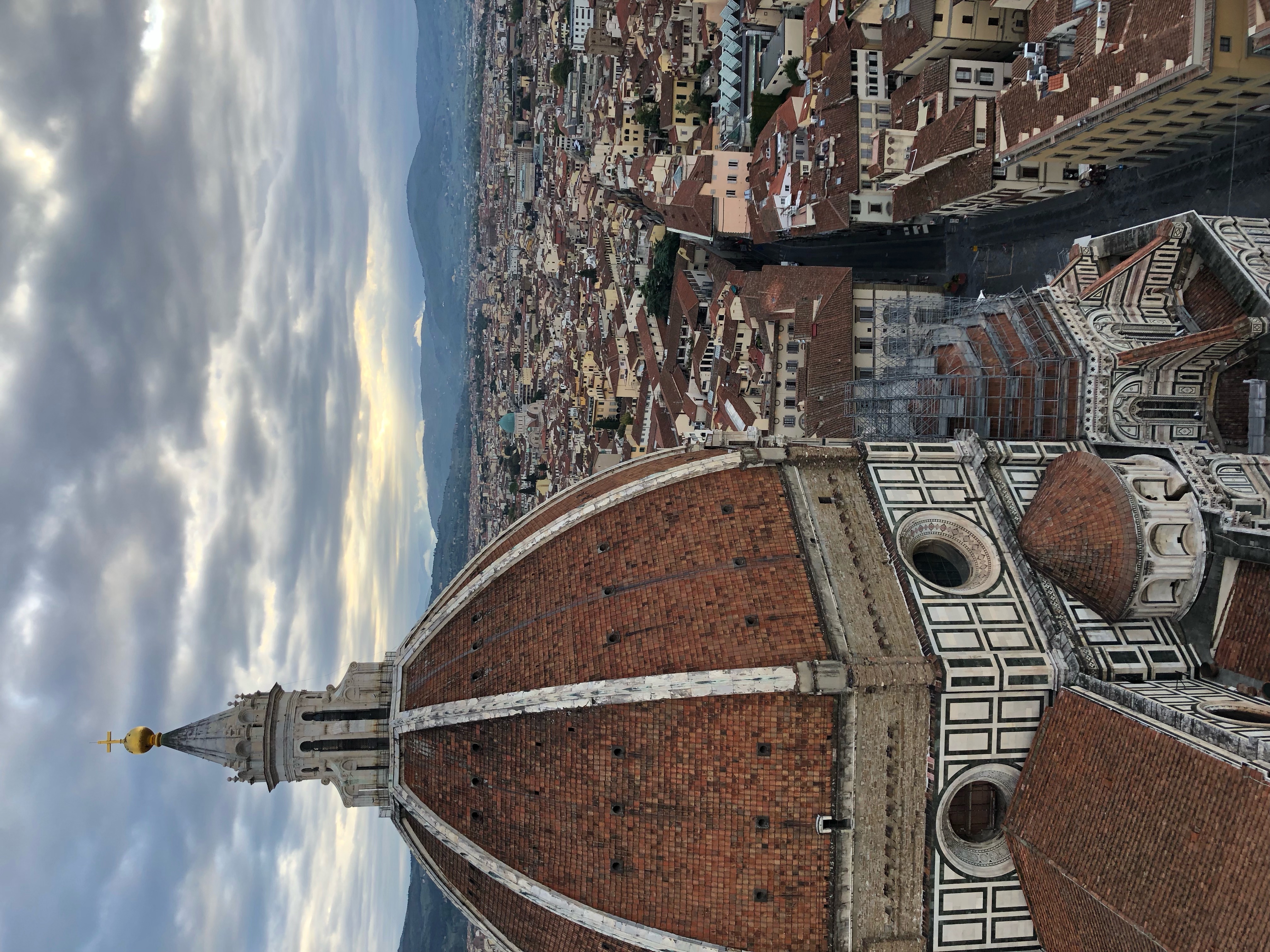 Places: Anthony Falcone (1st Place) "Assisi"
Places: Lili Lomas (Runner Up) "Duomo"
Previous Photo Contest Submissions